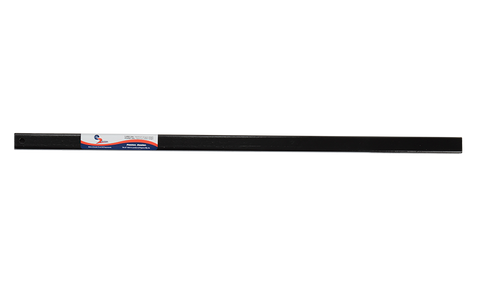 e2™ Trunnion arm W/O Trunnion
The e2 hitch trunnion single arm connects to the e2 hitch head. The trunnion spring arms rest on the L brackets, which connect to your trailer frame. 
Each arm is designed for a specific hitch size, be sure to check your hitch size before ordering replacement bars.